We're a source of capital for commercial real estate projects, providing 100 percent of the capital.
Our unique combination of experience and talent is as unique as the industry we serve. Our in-house expertise in the areas of finance, legal, entitlements, construction, and closing gives us the ability to pursue even the most aggressive development schedules without affecting your ability to pursue other projects in your pipeline.

Deals tailored to the project and developer
A national footprint
Net Lease Alliance is proud to provide capital for commercial real estate development projects from coast to coast in the continental United States.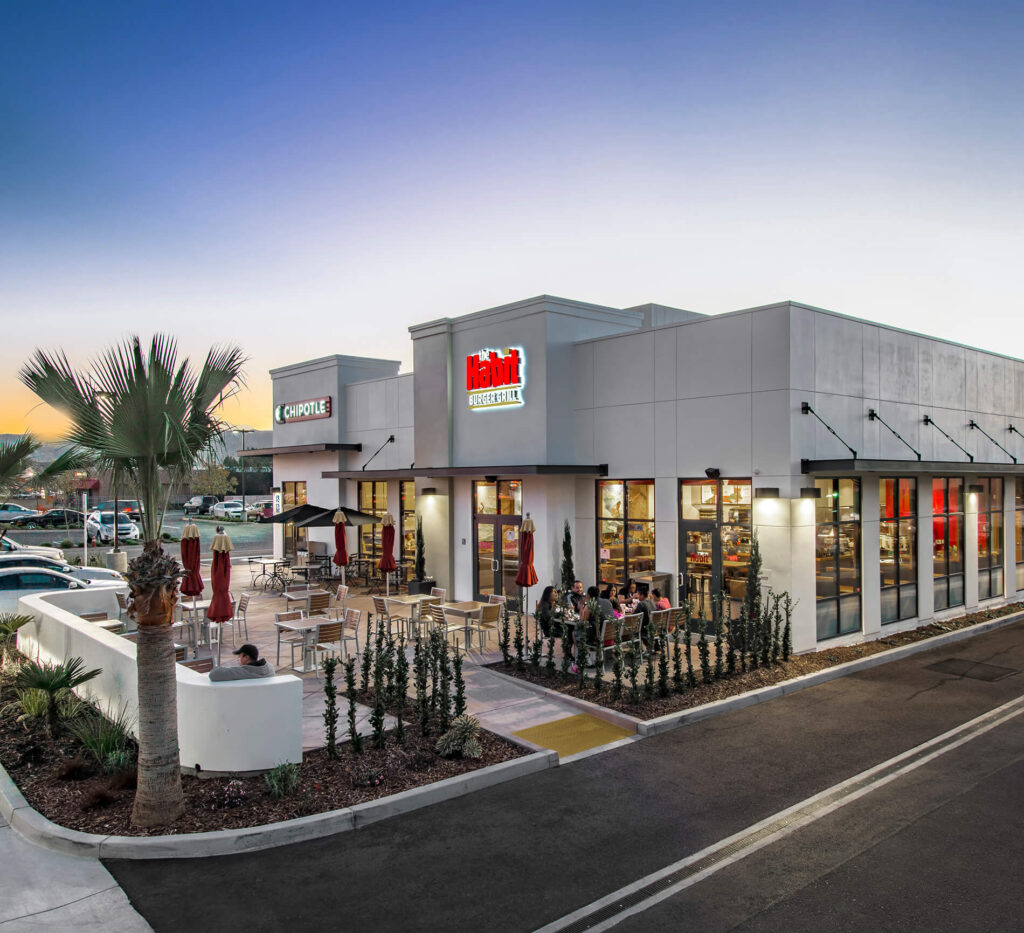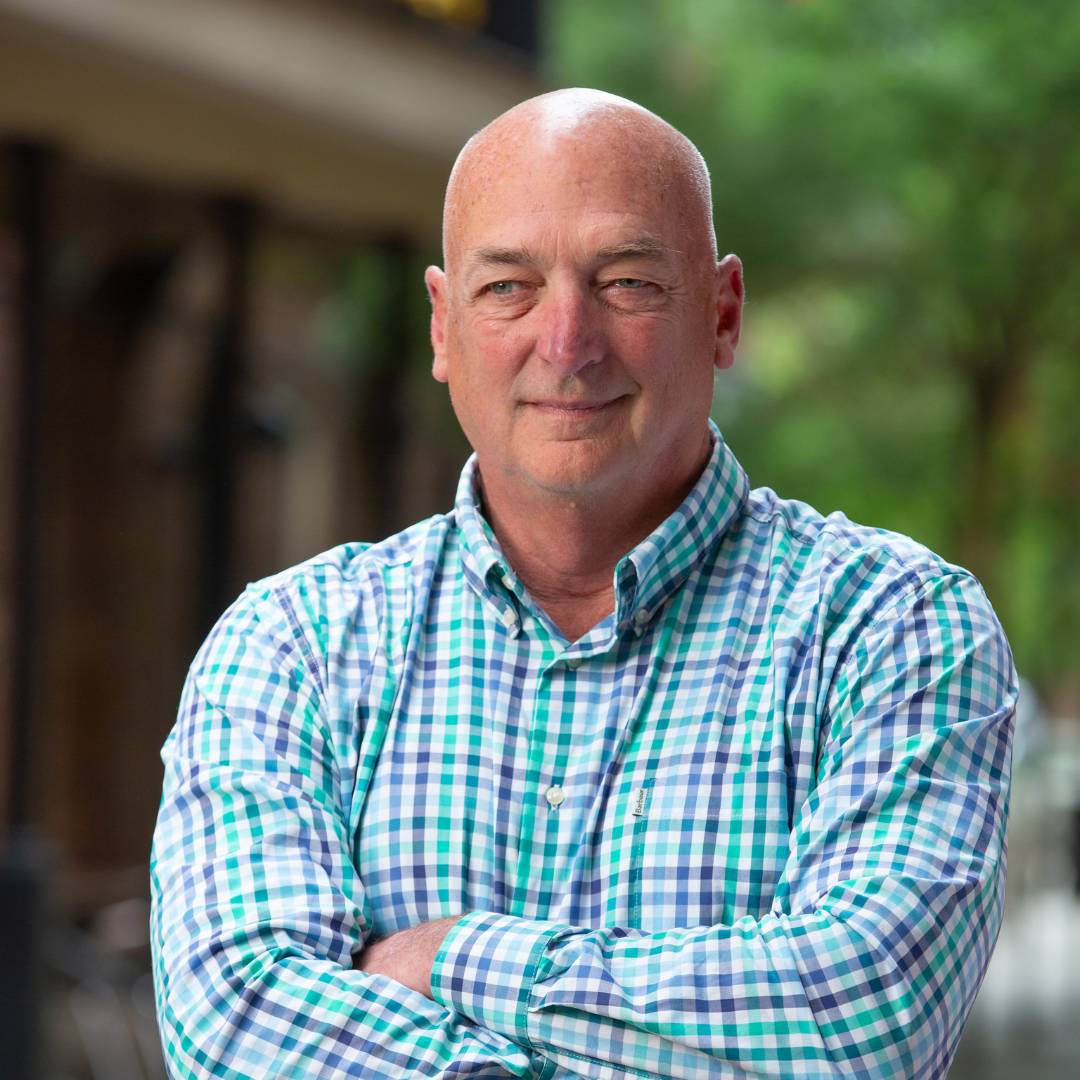 Ron H. Johnston
Director & CEO
Sam L. Colson
Director & CFO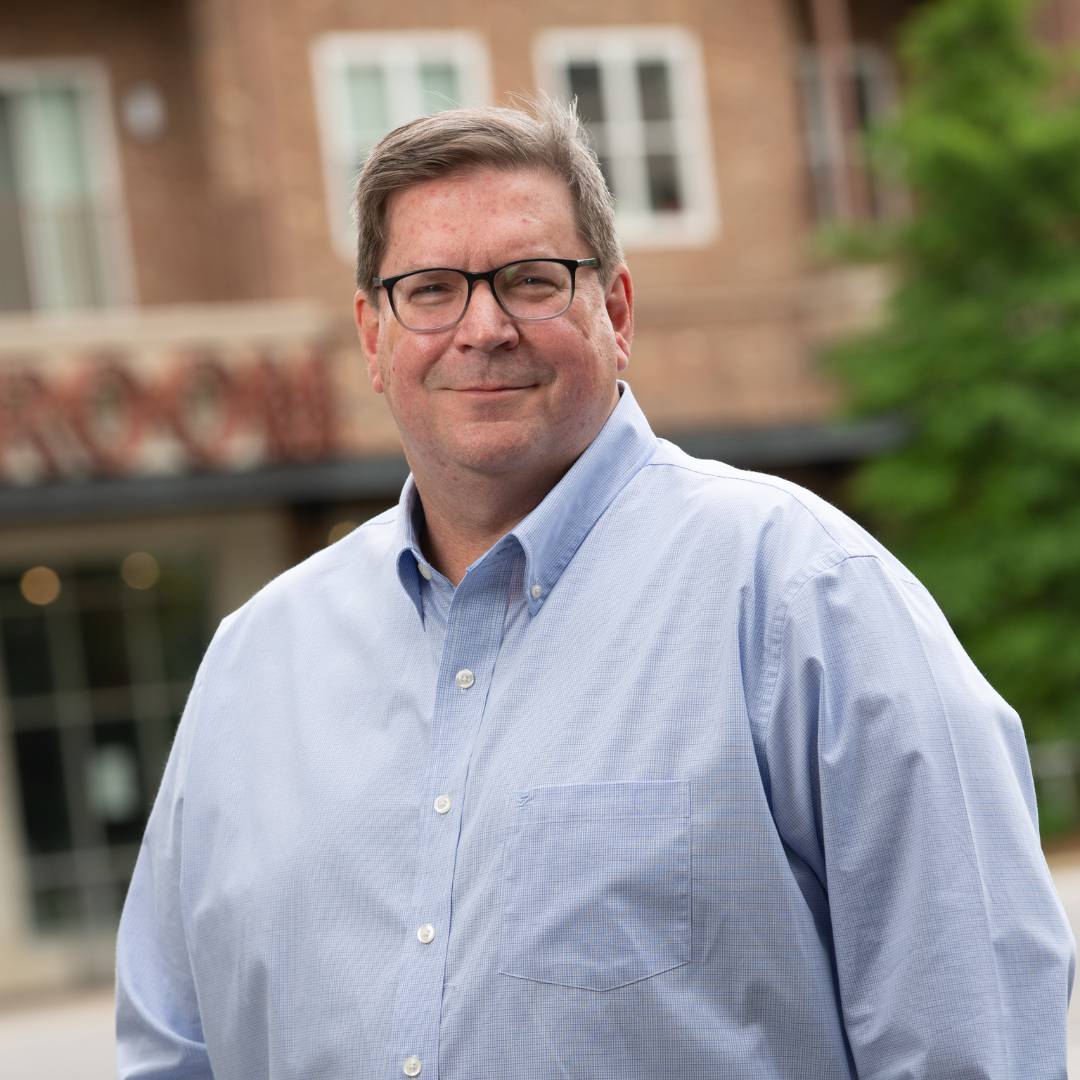 Wayne Harris
VP of Legal Services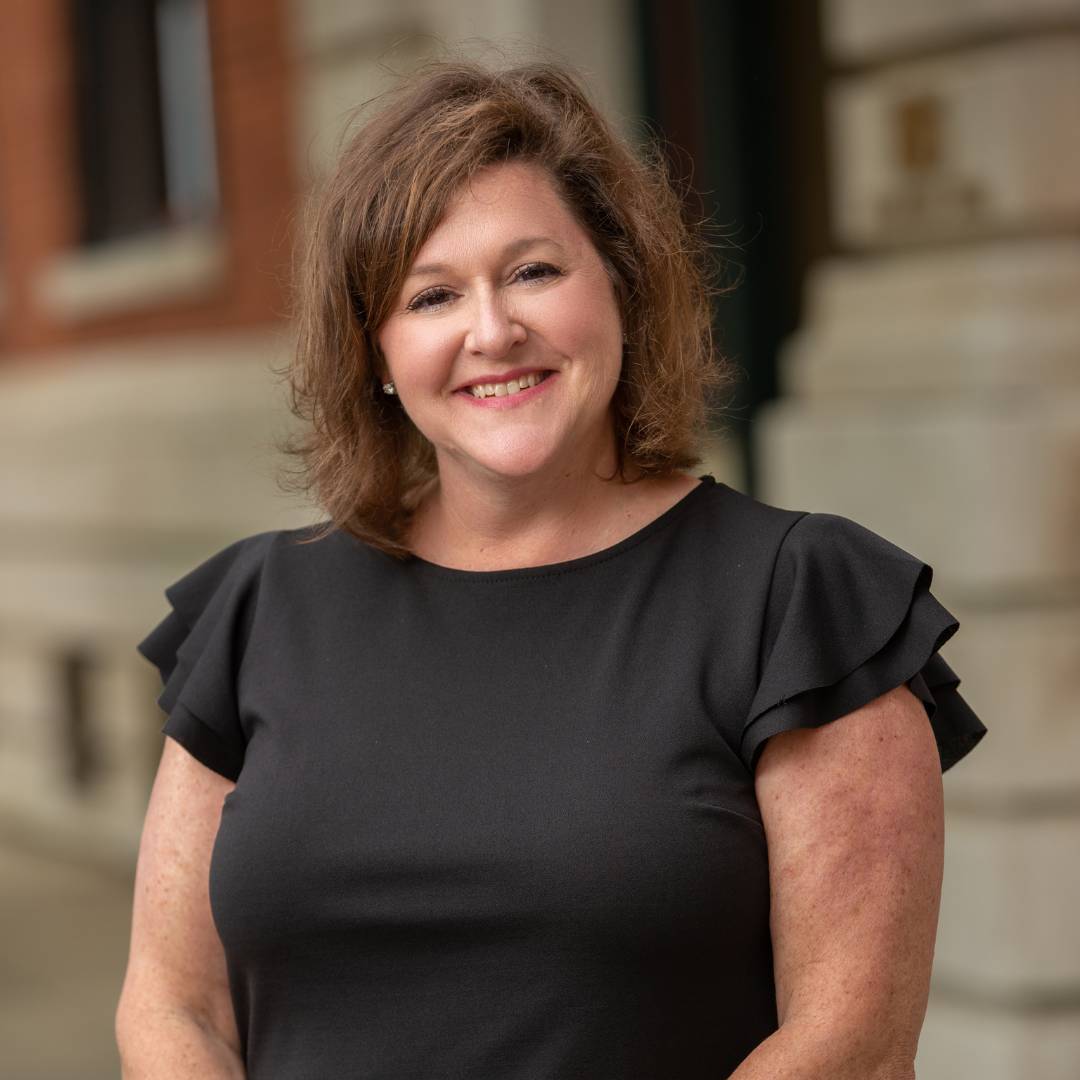 Jill Mastin
VP of Accounting & Finance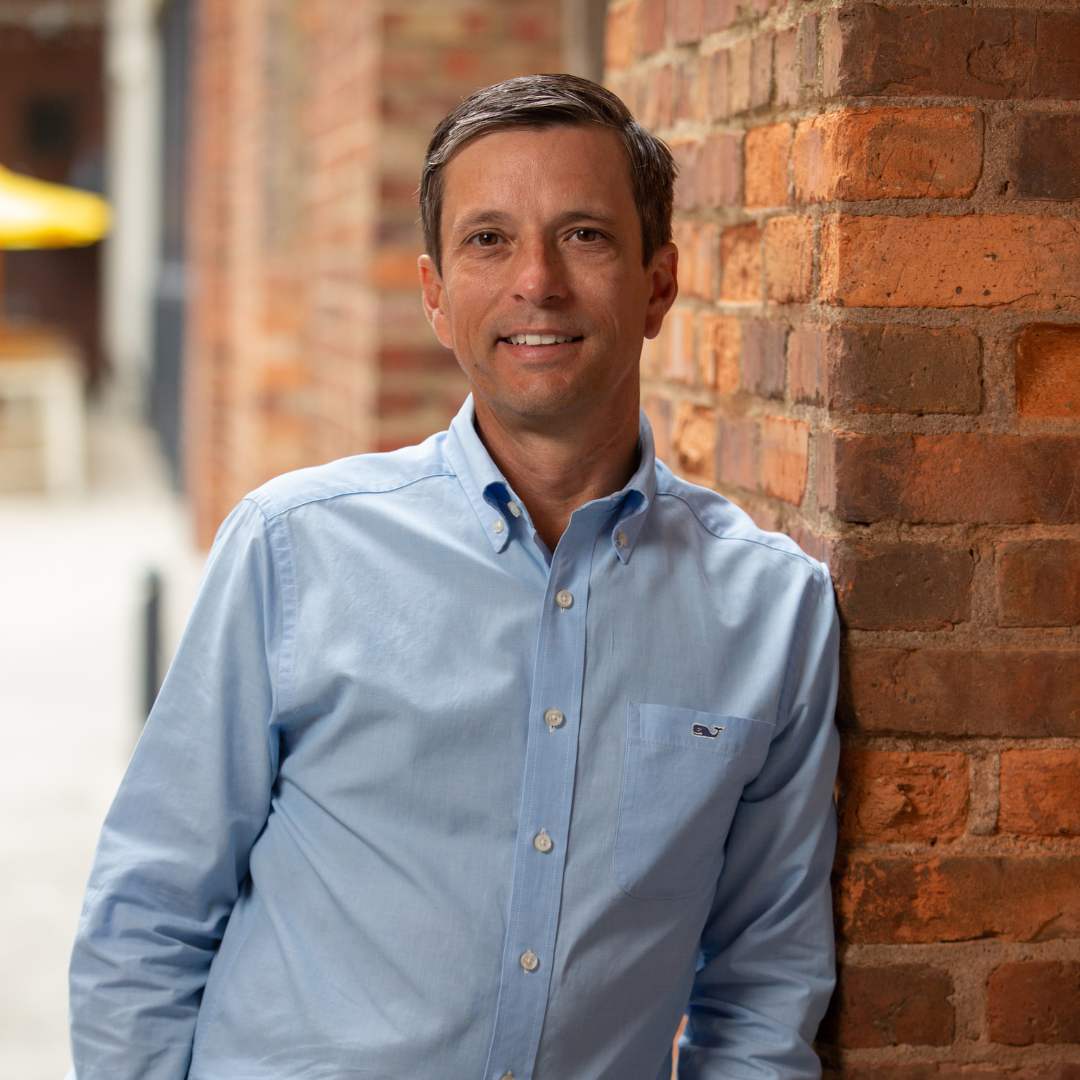 Chad Williams
Director of Development Services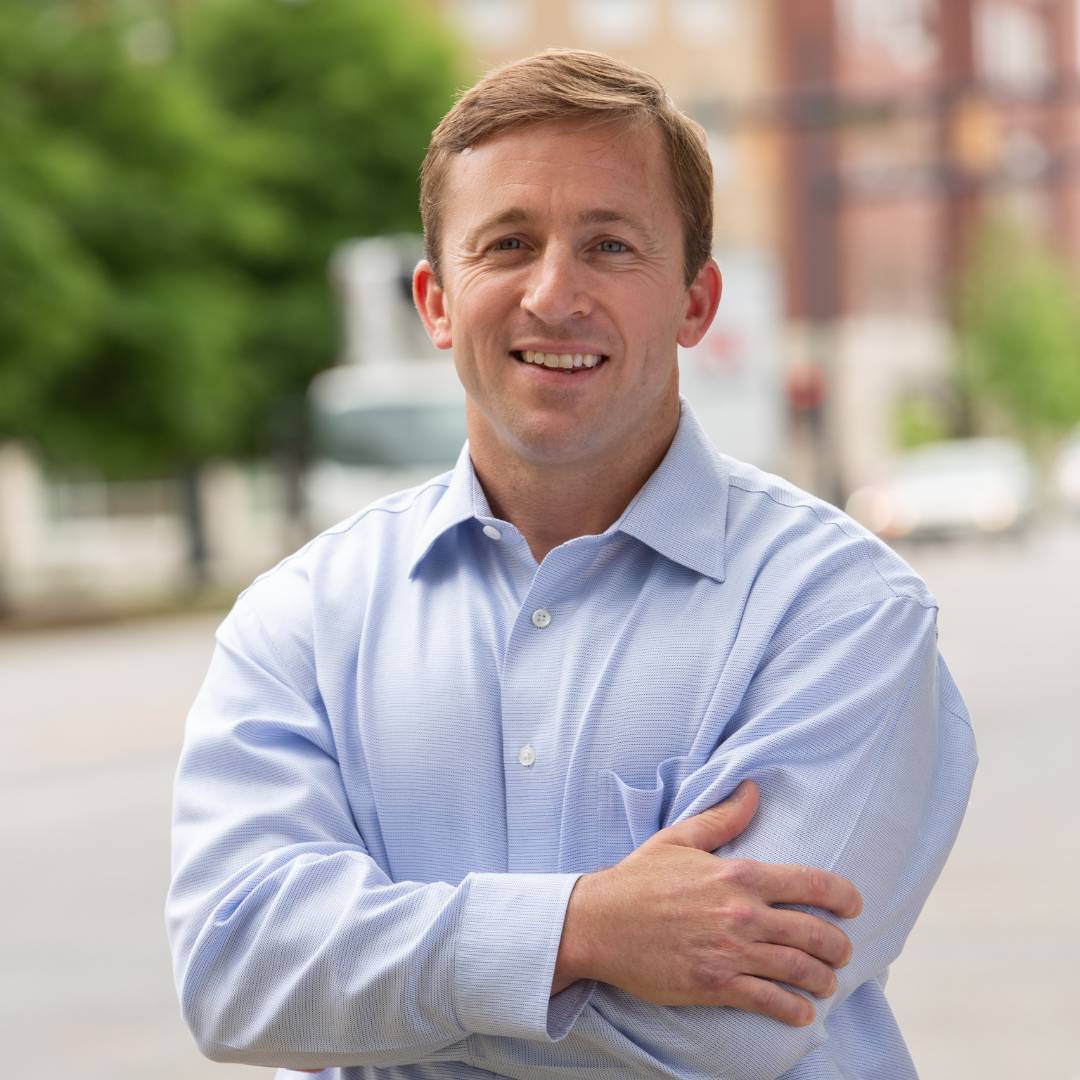 Zack Barker
Director of Construction Services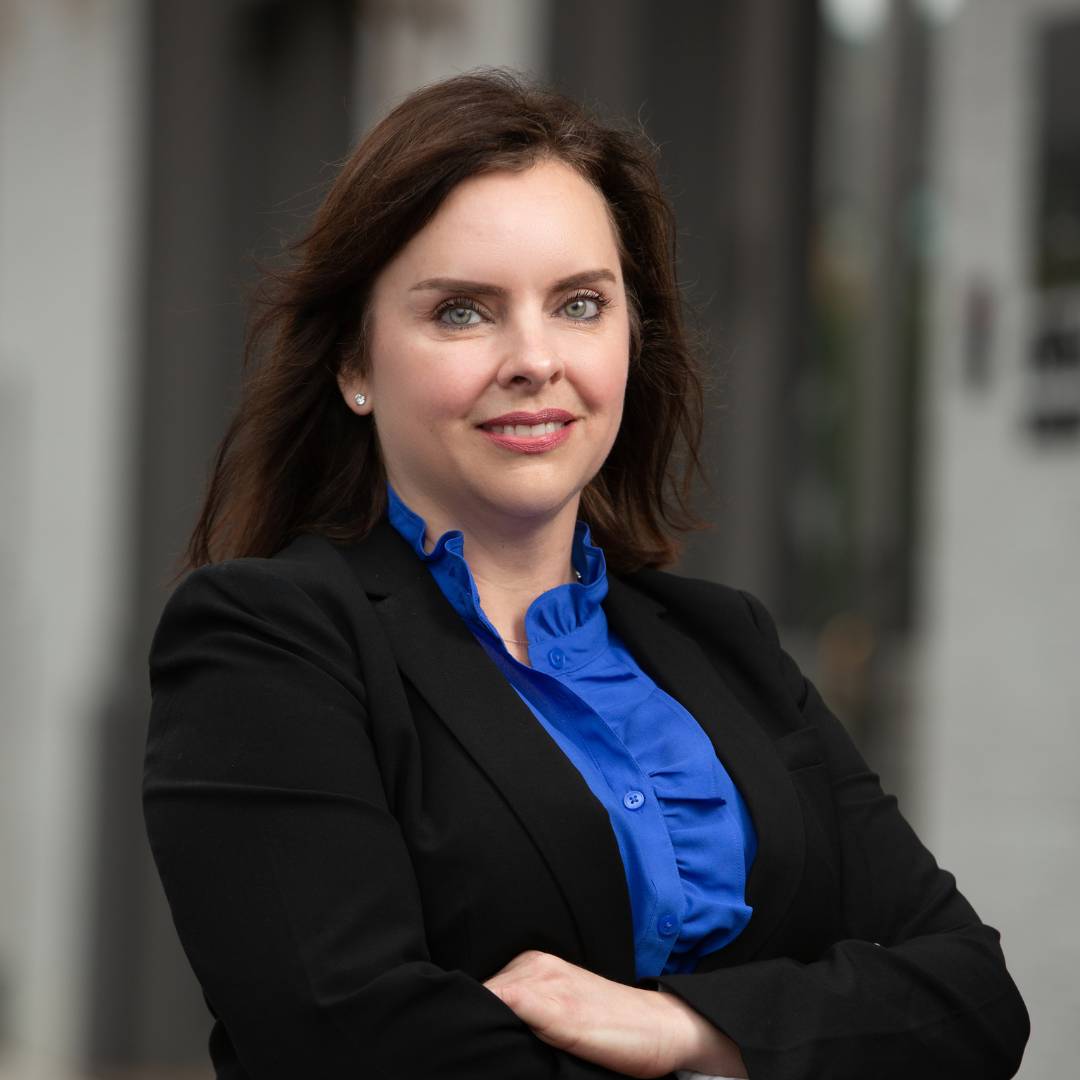 Christina Nawrocki
Construction Manager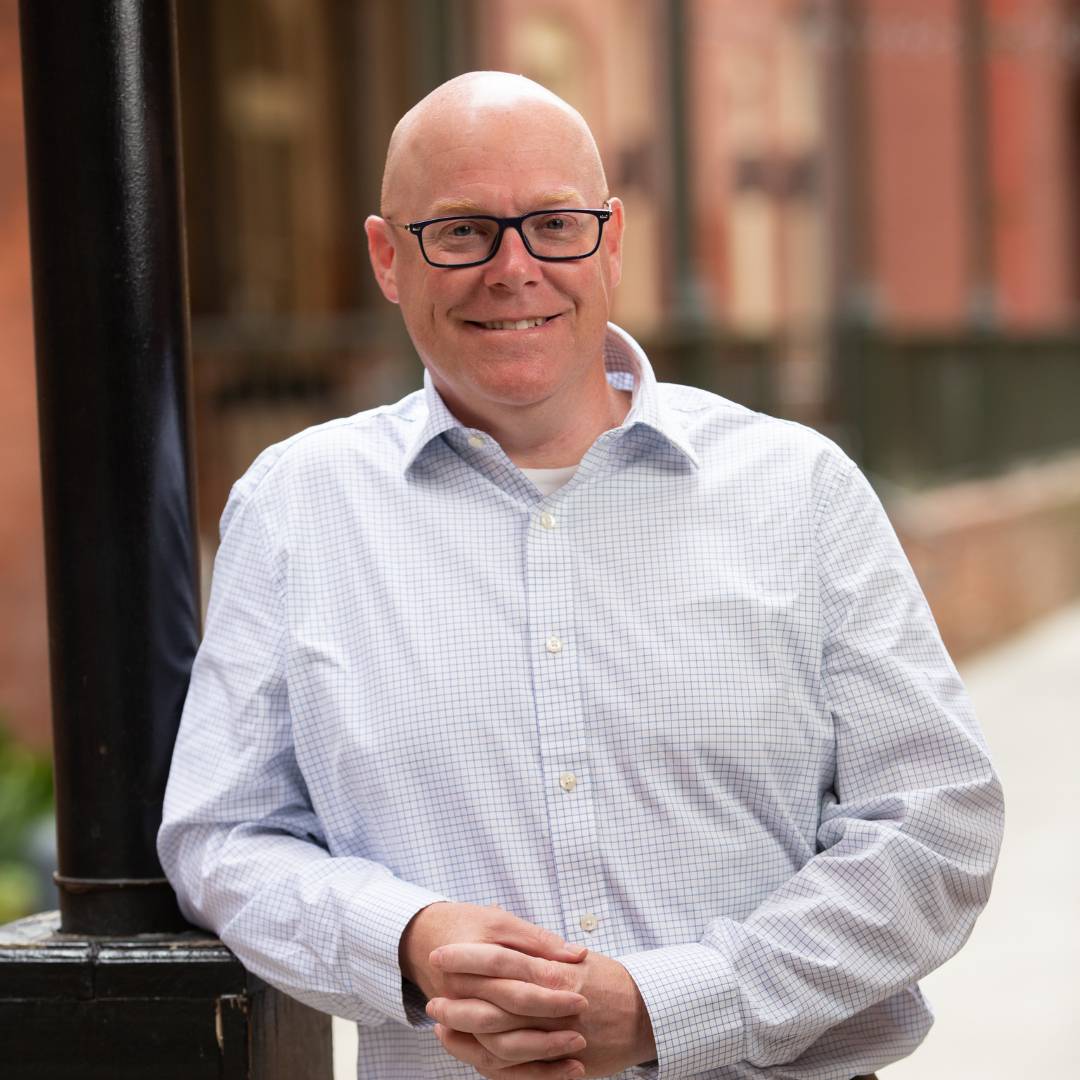 Brian Baber
Underwriting & Banking Relations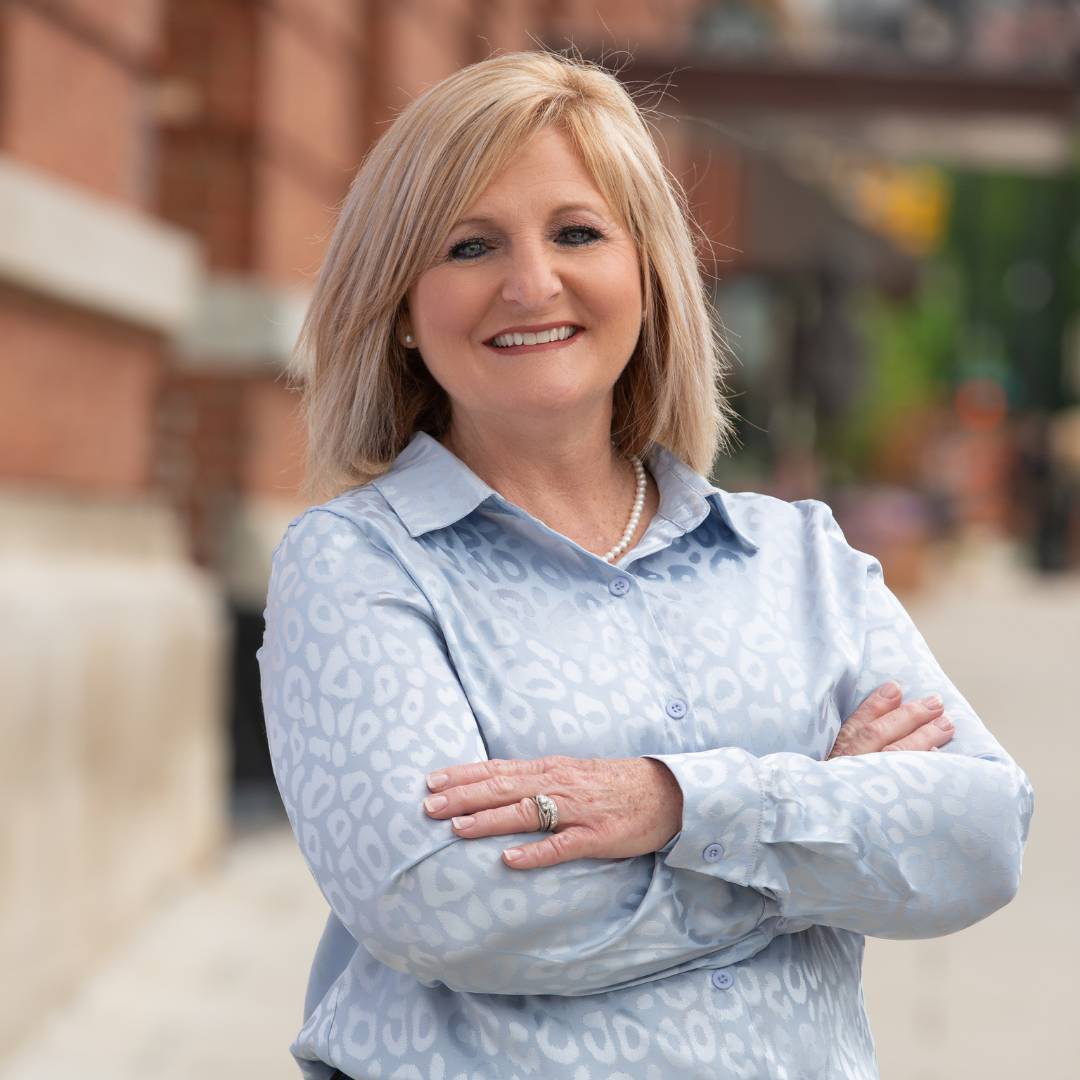 Hope Henderson
Legal Assistant & Closing Coordinator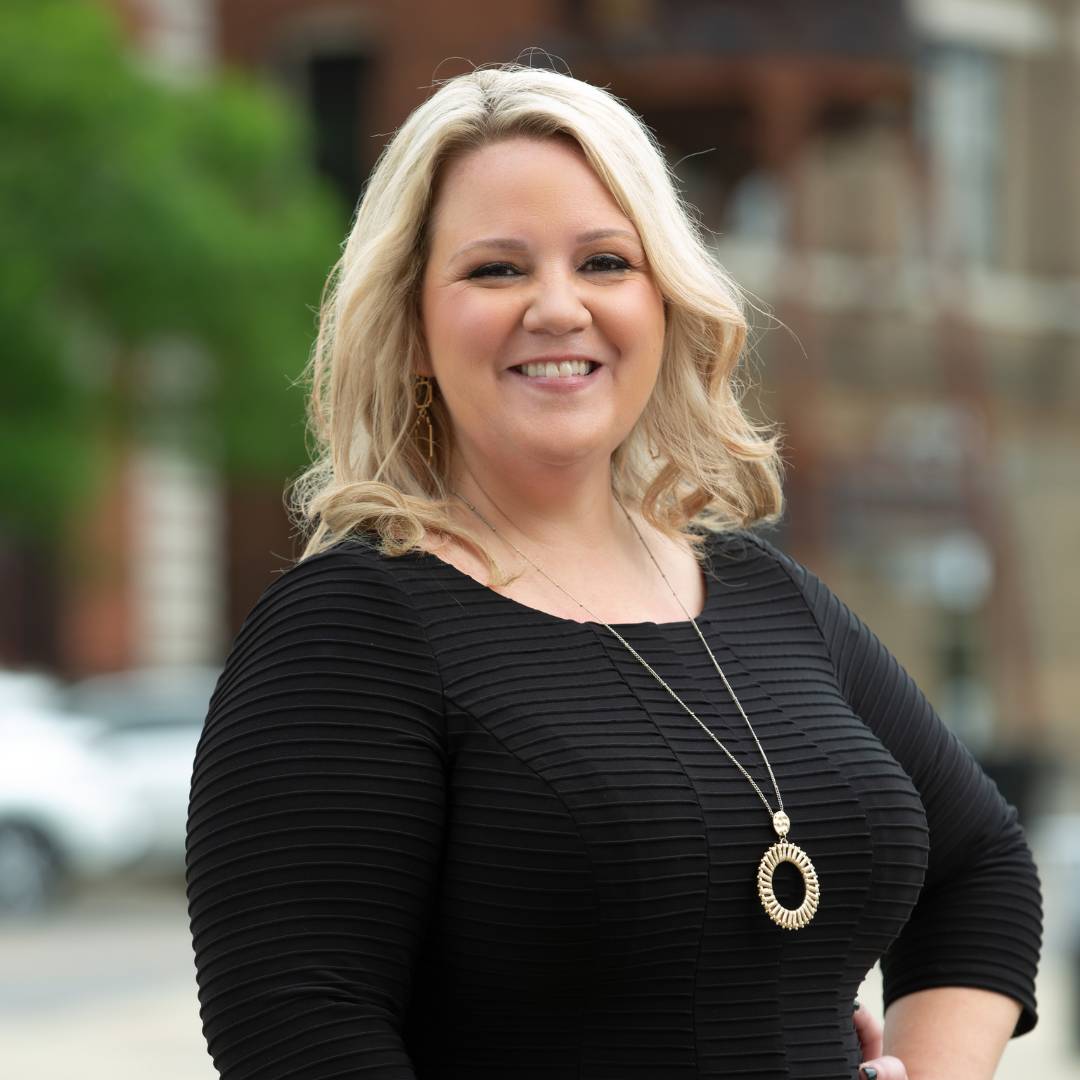 Karen Wientjes
Accountant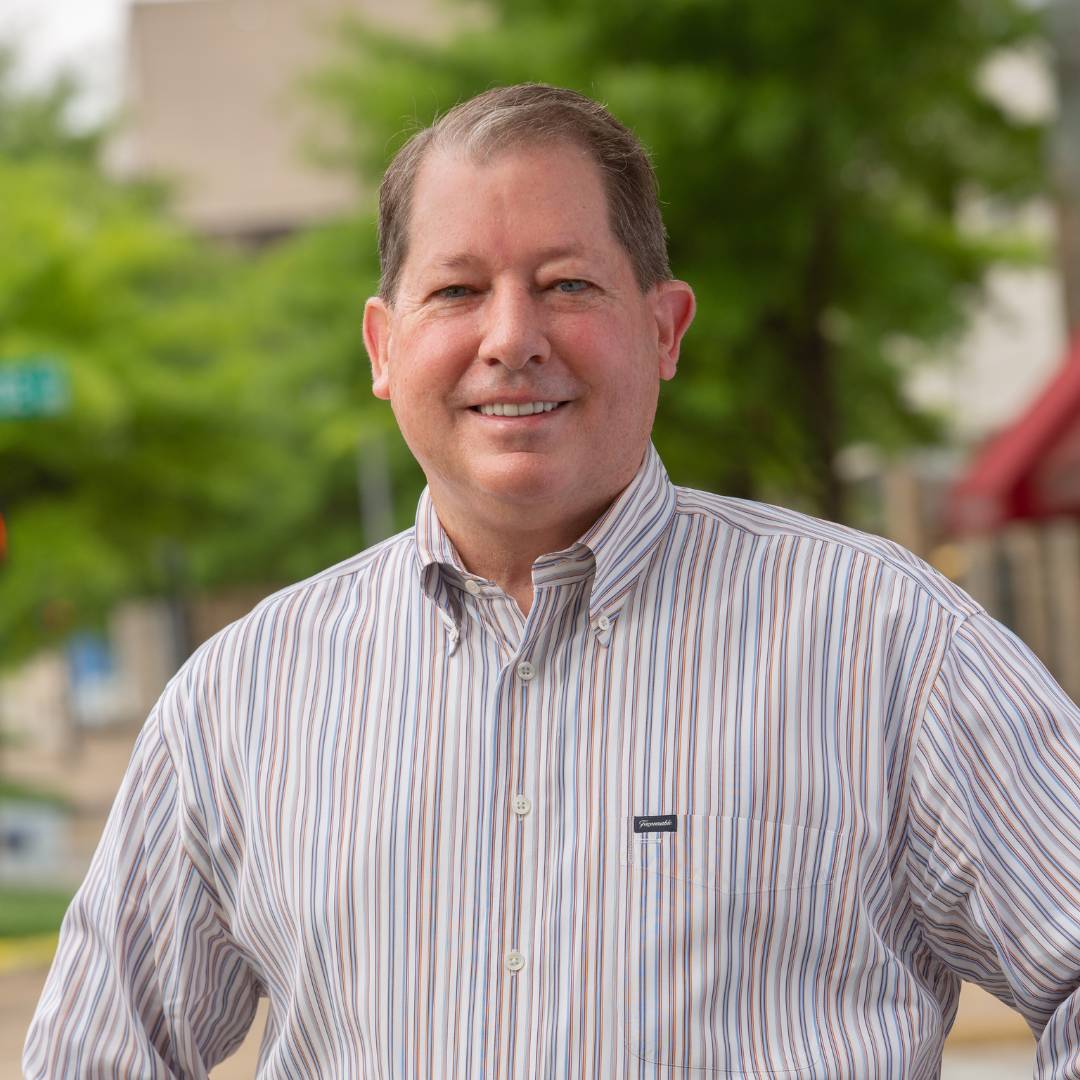 Jay Timon
Consultant